If you're not following me on Facebook, Twitter or Instagram yet, take a look below to see what I've been posting recently.
FACEBOOK FEED
Julia's Images
6th, Jul
Hey, Hey, We're the Monkeys | julia's images
Our guide looked around anxiously. More accustomed to showing tourists around temples and cities he seemed uncertain as to how best manage the situation unfolding before him: one religious monument, two totally absorbed photographers, over 100 free roaming crab-eating macaques and a large stick that...
INSTAGRAM FEED
TWITTER FEED

4th, Feb
This Thursday we have Nigel Spencer speaking to the Club about "Winter Wildlife". 8pm start. Come along and enjoy a brilliant talk 📸🦅 https://t.co/jQl6KBF5pb

2nd, Feb
In our latest @WildLondon column, we celebrate the silvery rivers, canals and reservoirs that provide a lifeline for the capital's wildlife #WorldWetlandsDay #KeepUrbanWetlands https://t.co/AdlVcrI46E #wildlondon (pic: Penny Dixie) https://t.co/qADCVDCfKz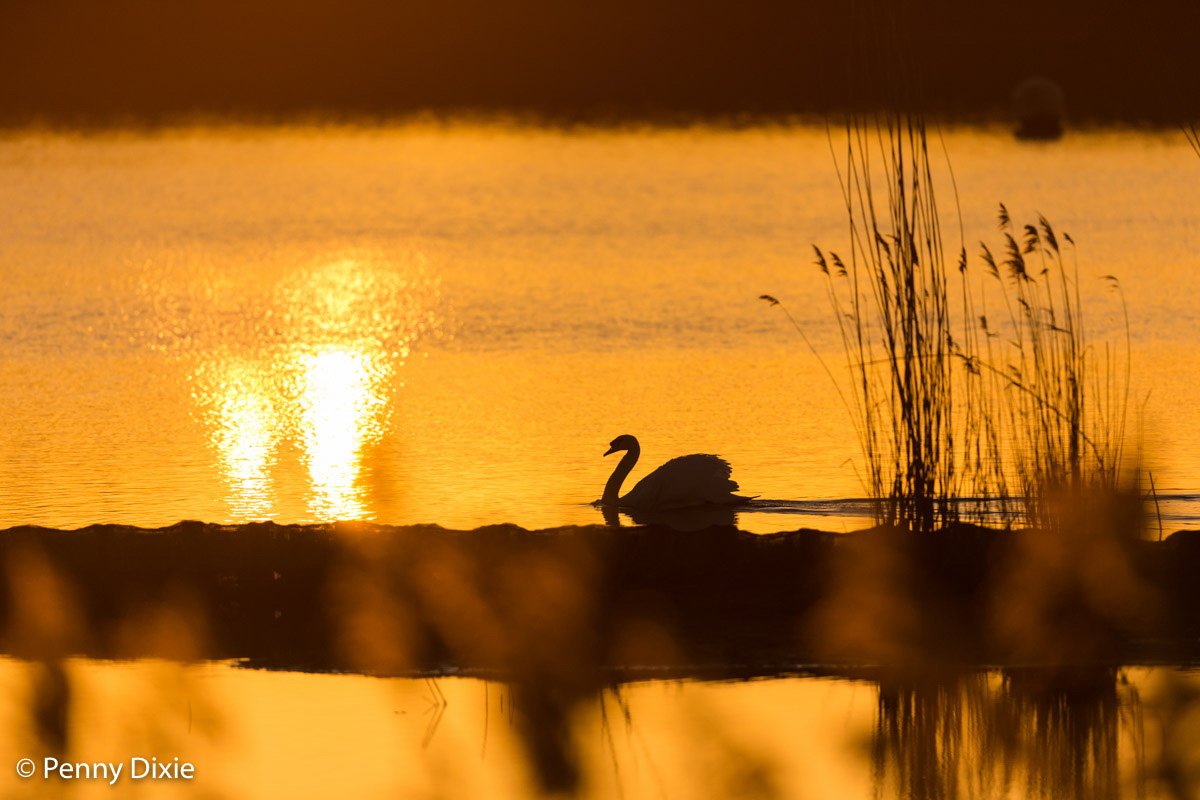 2nd, Feb
On stage @DestinationShow this afternoon being interviewed by @wanderlustmag about the photos from my recent prize trip to Thailand https://t.co/TOC5XDNOVT