If you're not following me on Facebook, Twitter or Instagram yet, take a look below to see what I've been posting recently.
FACEBOOK FEED
Julia's Images
7th, Dec
Julia
Spent the afternoon at the PAGB Masters of Print Opening Ceremony where my 'Bald Eagle walking on the Snow' image is on display along with 59 others. Delighted to have been included in this beautiful exhibition.
INSTAGRAM FEED
TWITTER FEED

22nd, Oct
Delighted to have been shortlisted for the 2nd year running in @Picfair's Women Behind the Lens Competition. https://t.co/jURjFCdvAb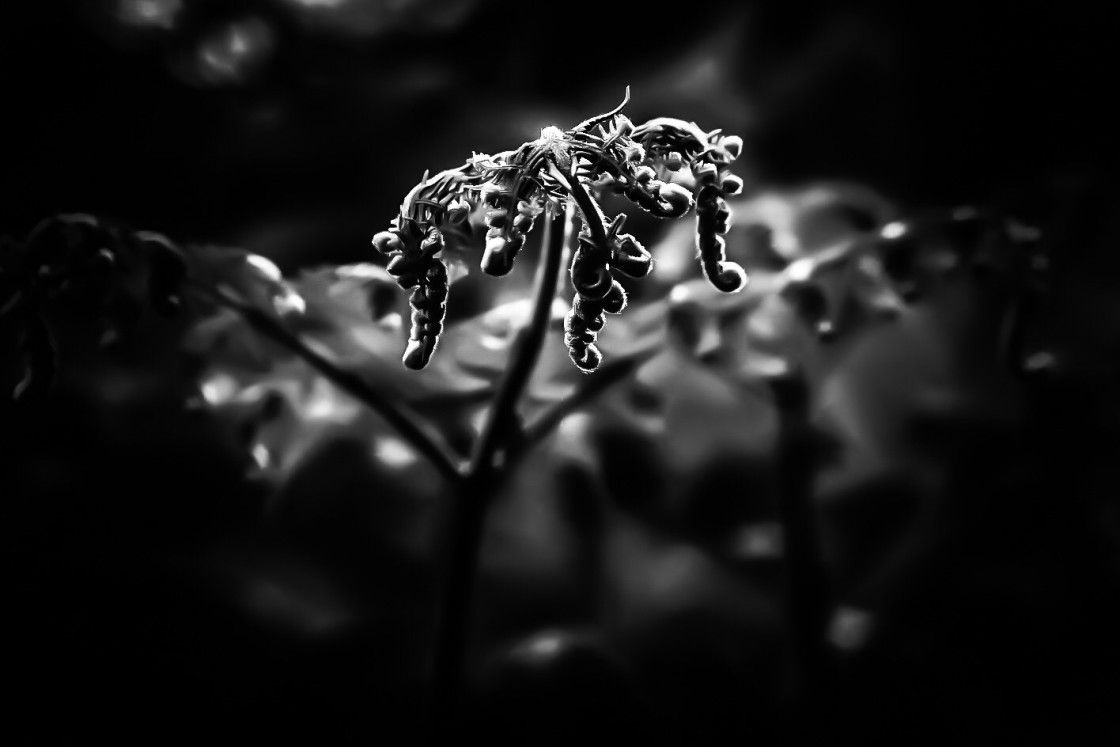 19th, Sep
I went down to Salisbury
To listen to the choir,
A pair of Russian tourists
They were staring up the spire,
Staring up the spire, they were,
Silent and aghast,
Against the sky, hurtling by,
A piggy flying past.
10th, Sep
A large flock of common cranes in the Hula Valley, #Israel, by @juliasimages.

A spectacular example of stunning #wildlifephotography on Picfair, and one now available to purchase as a range of printed products! 🙌 🙌 🙌

Pic this way > > > https://t.co/Ii7JcTO326 https://t.co/IE44l0Kav4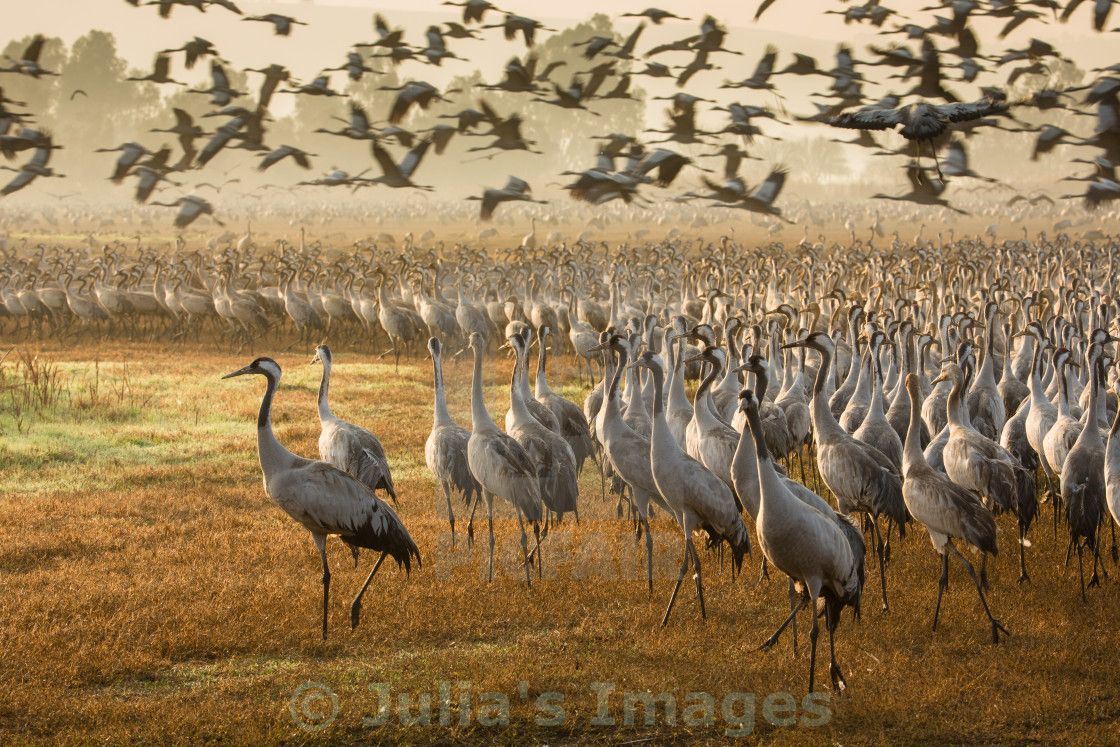 28th, Aug
A 50% decline in wild animals living on the planet since 1970 shouldn't be something that nature-lovers get upset and angry about; it should be something that EVERYONE is upset and angry about. It matters. Join @ChrisGPackham on September 22. https://t.co/JXjVcs0nWB